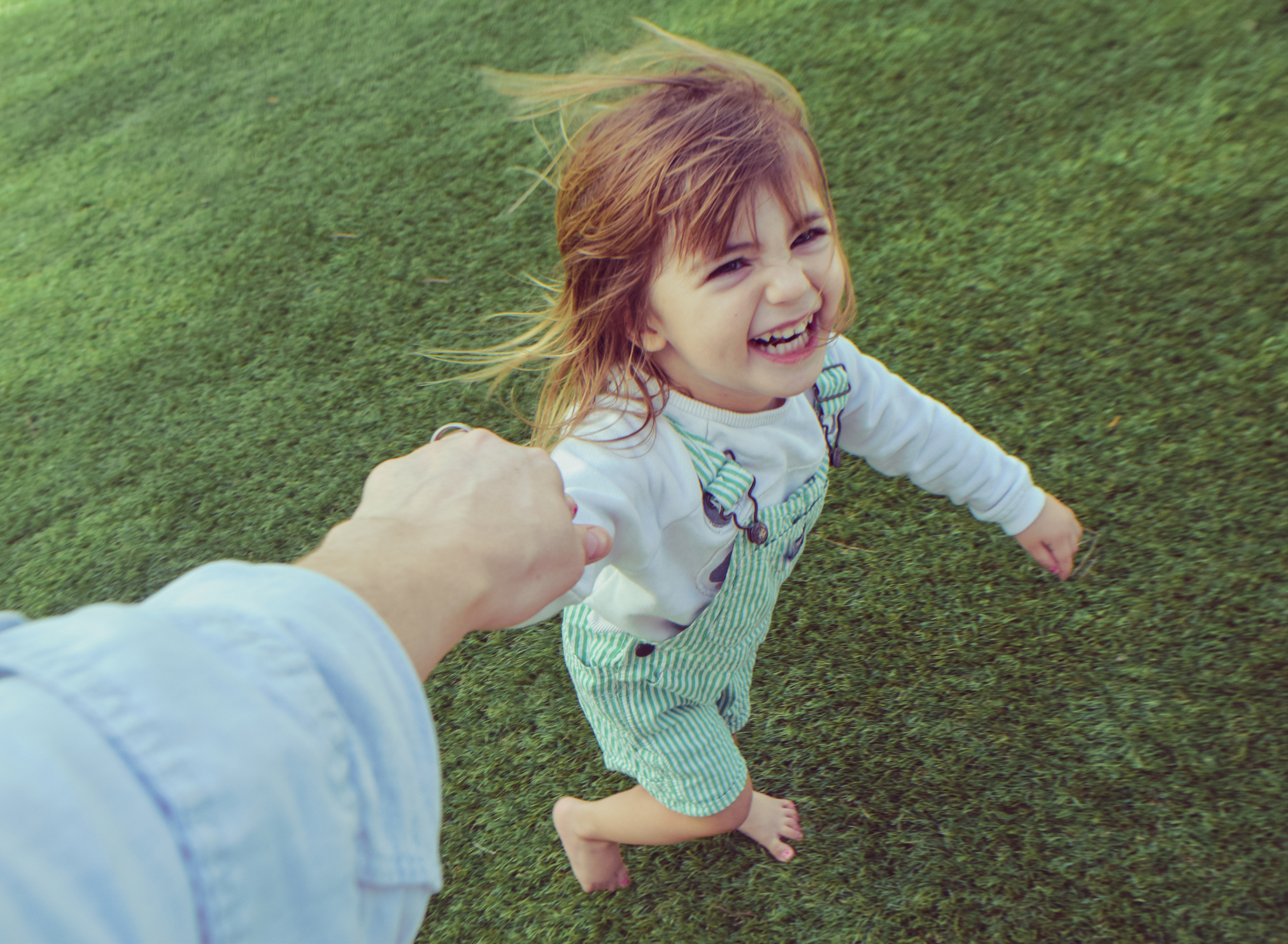 NEW MEXICO'S PREMIER PEDIATRIC OFFICE
ANNOUNCEMENTS
We have immediate openings available for MA/LPN positions. To submit your resume, please press here.
With the rise in measles cases both within the US and globally, we want to make sure your measles questions are fully answered. Please click here to be taken to the CDC website/fact sheet.
We are saddened to say goodbye to Amie Merhege and wish her luck on her new adventure!
August 14th, 2019
Dear Parent/caregiver,
As a parent, I understand the importance of choosing a health care provider for your child. It has been my absolute privilege and honor to be trusted with the care of your precious children and invited along for the journey that is parenting. I am writing to let you know that as of August 14th, I will no longer be with the practice and have accepted an in-patient pediatrics position at University of New Mexico Hospital.
There are many excellent providers available and happy to care for your children in my absence. You will be in good hands.
I will be forever grateful for the time you allowed me to spend with your family, and the joys and challenges that we shared together. I wish you all the best health and happiness in the future!
Amie Merhege, CPNP
The Department of Health has added an additional vaccine to the requirement for entering seventh graders at Albuquerque Public Schools for the 2019-2020 school year. Entering seventh graders will be required to have received the Meningococcal Vaccine (MCV4) in addition to the Tdap vaccine.

To help better serve the needs of our community, we now offer Well-checks on select Saturday mornings. Please call 505.298.2505 to schedule an appointment or visit the MyAHP patient portal!