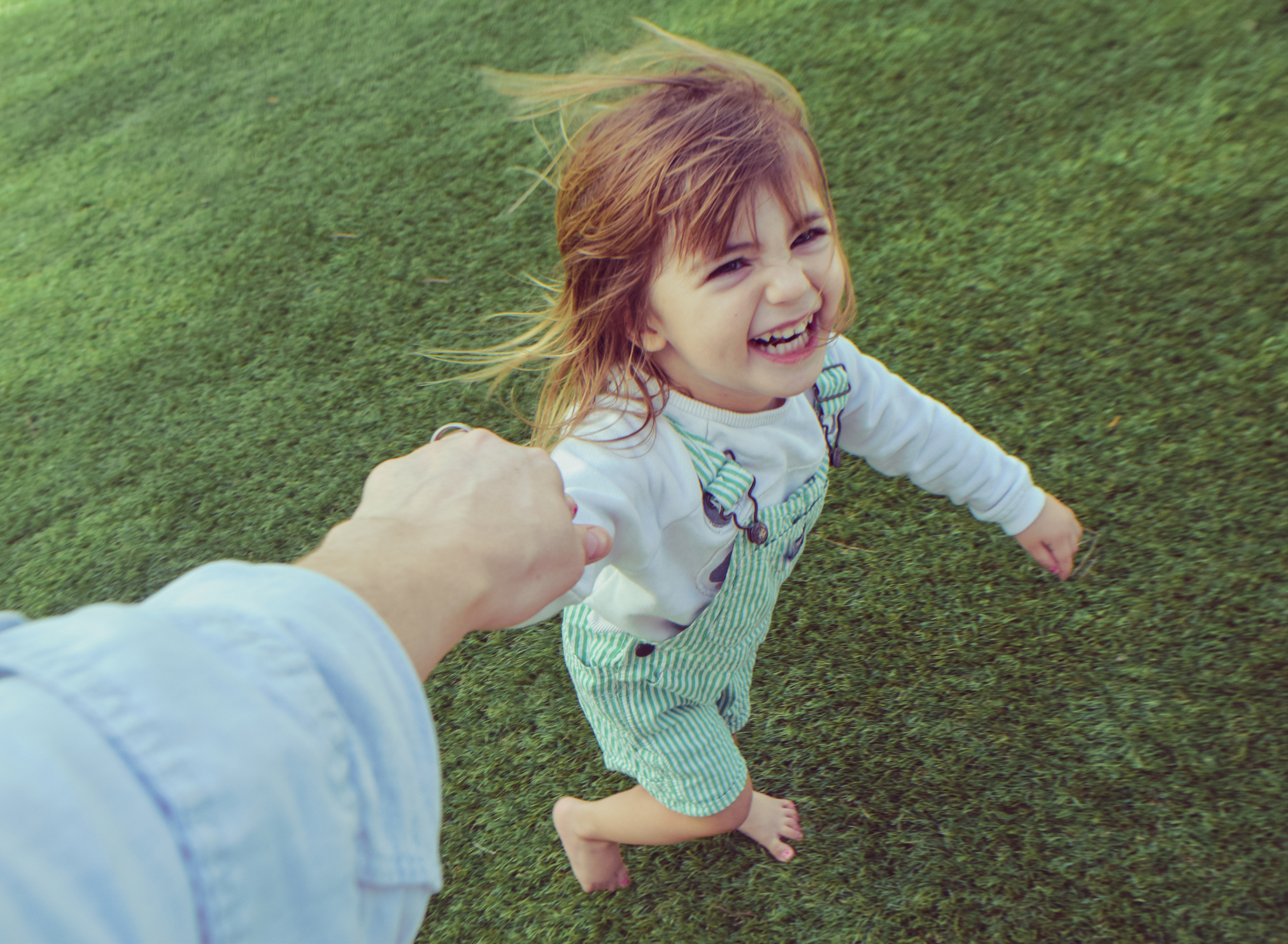 NEW MEXICO'S PREMIER PEDIATRIC OFFICE
ANNOUNCEMENTS
Flu Vaccine
Next flu shot clinic is on Saturday, October 19, at the Holly office from 8am-12pm. Appointments are required.
Call 298-2505 or visit the MyAHP Patient Portal to make an appointment.
If you are unable to attend currently scheduled flu shot clinics, there are several public clinics offered which accept all-comers regardless of insurance:
"Presbyterian Medical Group will provide FREE flu shots to the community at Presbyterian locations in Albuquerque, Rio Rancho and Belen. Free flu shots at these clinics are offered to individuals 5 years and older. All clinic hours are 8 a.m. to noon or until the vaccine is gone."
Presbyterian Medical Group FREE flu shot clinic dates and locations:
Saturday, October 19 8 a.m. - noon
Stay healthy this winter with a FREE seasonal flu shot from Presbyterian. The 2019-2020 flu vaccine will protect against four strains of seasonal flu:
Influenza A H3N2-type virus

Influenza A H1N1-type virus

Two Influenza B-type viruses
We will offer flu shots to those 5 years old and older.
LOCATION:
Presbyterian Medical Group
3901 Atrisco Dr. NW
Albuquerque, NM 87120
COST: Free
Presbyterian Medical Group
505-462-7777
UNM: The University of New Mexico Hospital's 2019-2020 Influenza Campaign begins on Saturday, Sept. 28. UNMH is offering free flu vaccines for anyone six months and older, including four drive-thru clinics.
Saturday, Oct. 12, 9 a.m. – 1 p.m.

DRIVE-THRU – UNM Northeast Heights Family Clinic, 7801 Academy Rd. NE

Wednesday, Oct. 16, 3-7 p.m.

UNM North Valley Clinic, 3401 4th St. NW

Saturday, Oct. 19, 9 a.m. – 1 p.m.

UNM LoboCare/Senior Health Care Clinic, 1101 Medical Arts Ave. NE, 4-A

DRIvE-THRU – UNM Southwest Mesa Health Family Clinic, 301 Unser Blvd. NW

Saturday, Nov. 2, 9 a.m. – 1 p.m.

DRIVE-THRU – UNM Family Health Clinic, Atrisco Heritage Academy, 10800 Dennis Chavez SW
We at AHP are saddened to see Ian Vanderwoude move on to his next adventure. We wish him well!
Just over eight years ago, I was privileged to join the team at After Hours Pediatrics immediately after graduating as a Physician Assistant. In this time, I have always been supported by the incredible staff here that is more akin to family. I have not only grown as a medical provider here, but as a person through the experiences I have shared with my colleagues, my patients and their families. Witnessing the happiness of my patients, hearing their laugher and their silly stories has been the most enjoyable part of my career thus far. It is for these reasons that it is bittersweet for me to announce that I will be moving my career in another direction.
I have begun as faculty at the University of St. Francis Physician Assistant Program in Albuquerque, NM. I will be involved in training new generations of Physician Assistants that will continue to provide high quality healthcare to our communities as I have been honored to do. I will continue to see patients on a limited basis at AHP, and am relieved to know that my patients and their families will continue to receive excellent care in the hands of my colleagues in the times I am not available.
Thank you for letting me be part of you and your family's lives. I have sincerely enjoyed serving you and growing with you.
Sincerely,
Ian Vanderwoude, PA-C
We have immediate openings available for MA/LPN positions. To submit your resume, please press here.
With the rise in measles cases both within the US and globally, we want to make sure your measles questions are fully answered. Please click here to be taken to the CDC website/fact sheet.
The Department of Health has added an additional vaccine to the requirement for entering seventh graders at Albuquerque Public Schools for the 2019-2020 school year. Entering seventh graders will be required to have received the Meningococcal Vaccine (MCV4) in addition to the Tdap vaccine.
To help better serve the needs of our community, we now offer Well-checks on select Saturday mornings. Please call 505.298.2505 to schedule an appointment or visit the MyAHP patient portal!